Welcome to
Attic Treasures
Antiques and Collectables
Last Updated
Monday, March 28, 2005 09:19 AM
I Purchased back the contents of Attic Treasures on April 15, 2002, remember we sold out July 2001.
Grand Opening was on Saturday
October 19, 2002
We have added depression glass, crystal, antique kitchenware, and China to the collection of goodies already in the building. Also have added a bedroom suite, a round OAK dining room table with 4 chairs, and several other goodies.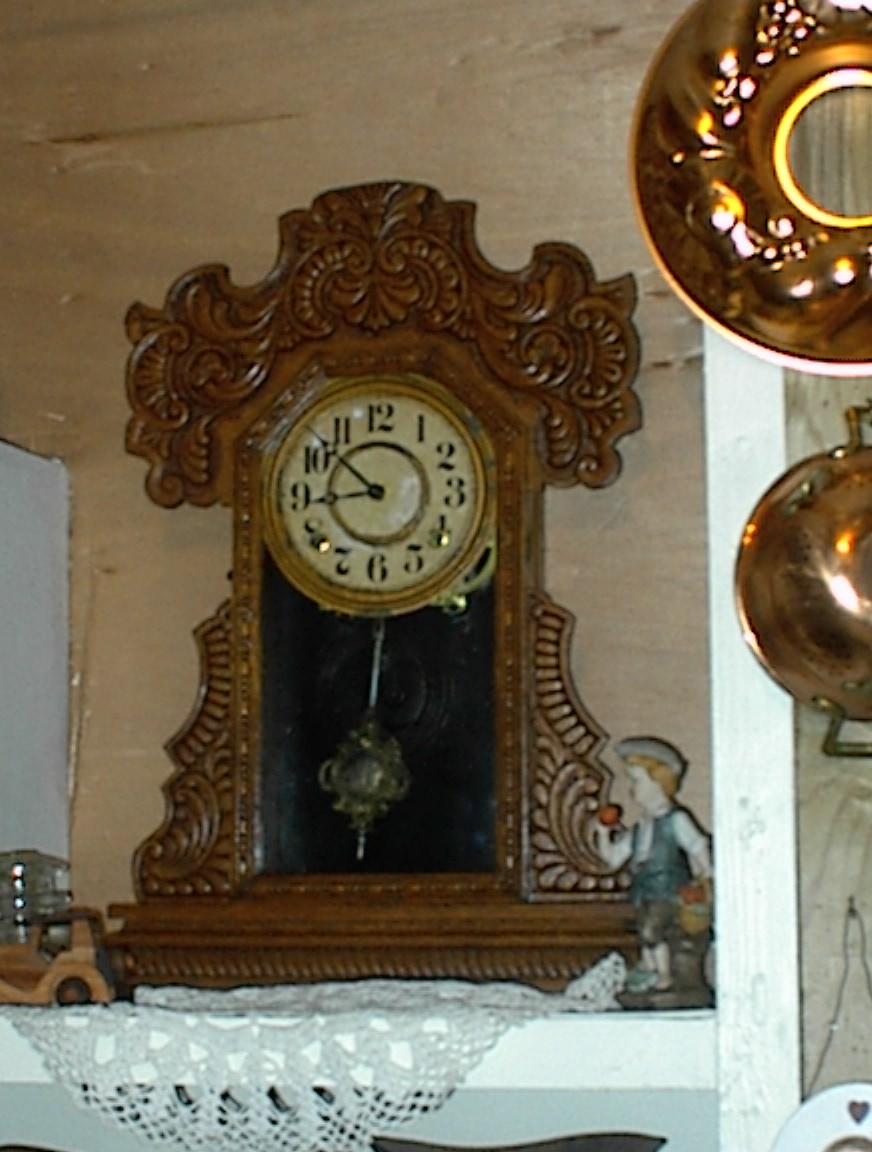 1581 South Main St.
Graham NC 27253
Phone Number
(336)-222-9000
www.attic-treasures.net/htmls/AntiqueStore.html