Day toDay Weather!
Channel 5 in Raleigh N.C.
The Weather Underground
The Weather Channel
Hurricane and Tropical Storm Tracking!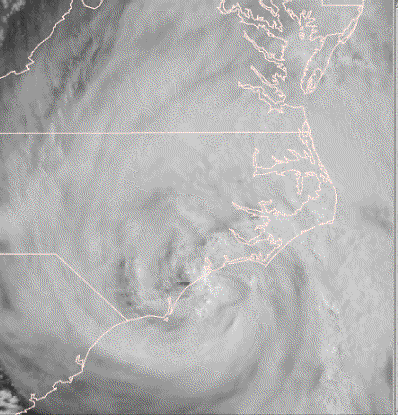 Atlantic Hurricane Tracking
NATIONAL HURRICANE CENTER
Current Severe Weather Country Wide
Satellite Images
USA Satellite
USA Radar
WRAL 5 Doppler Radar
are meant to be used as a reference tool only!