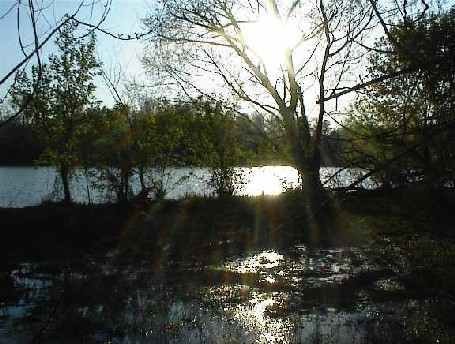 Sun Going Down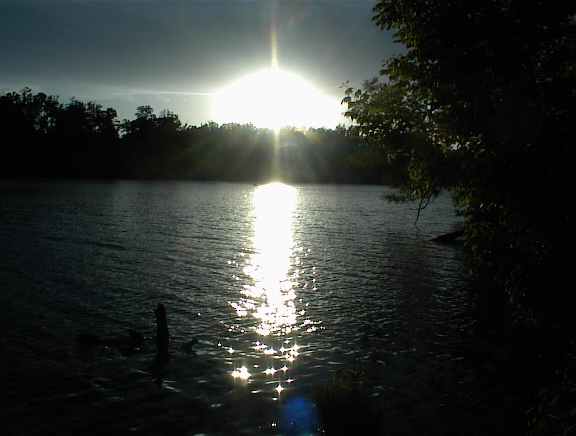 Almost gone!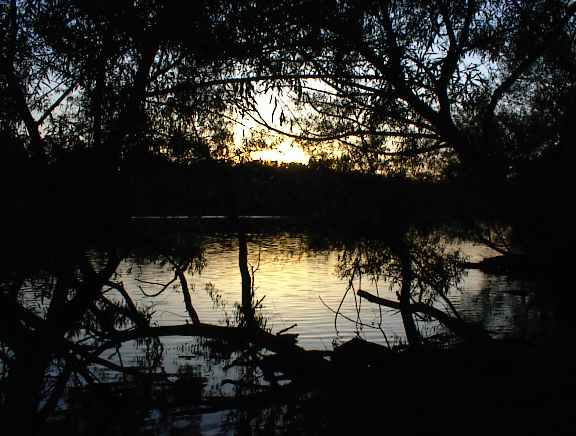 Just think Science tries to explain this beauty by saying that it happens by chance.
I DON?T THINK SO.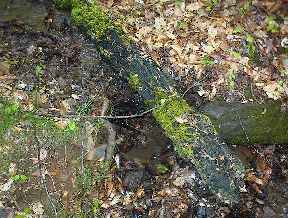 This is the spring before I cleaned it out.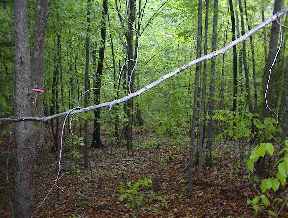 Deep in the woods.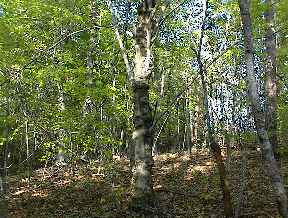 I love this tree!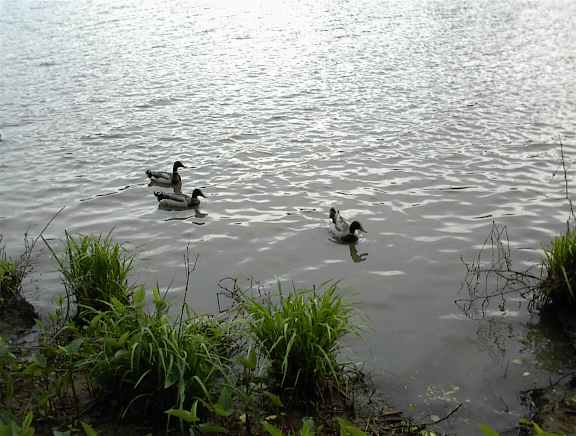 Here are the tame ducks that live in my marsh. I call them Huey, Dewy, and Luey.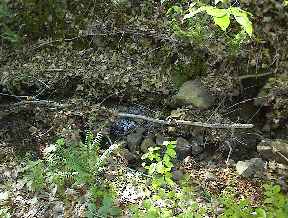 This is a view of the small creek.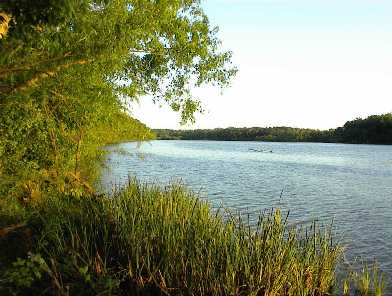 View across the River/Lake.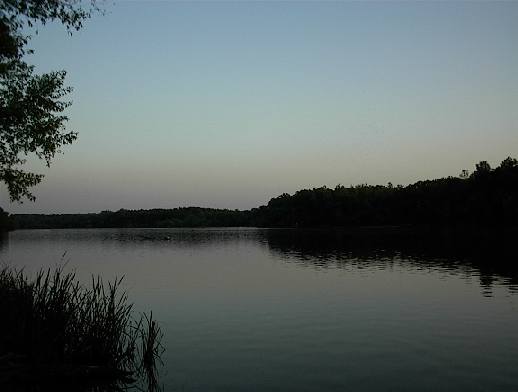 River after Sunset.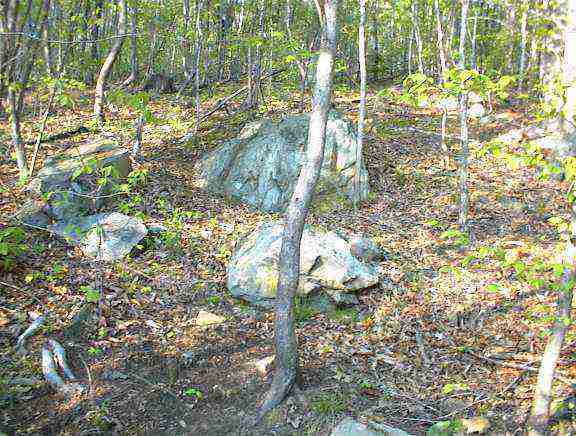 This is the area that I want to build a gazebo.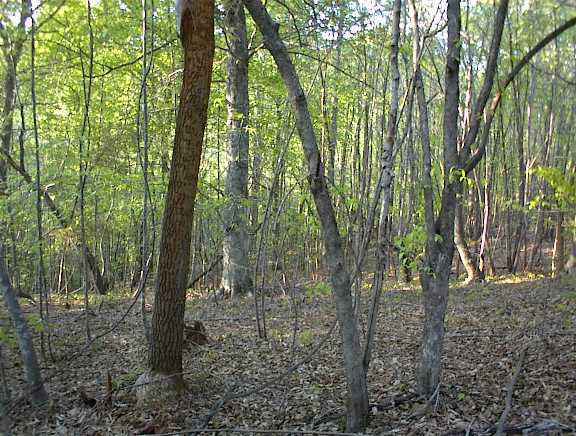 This is the area that I want to put the house.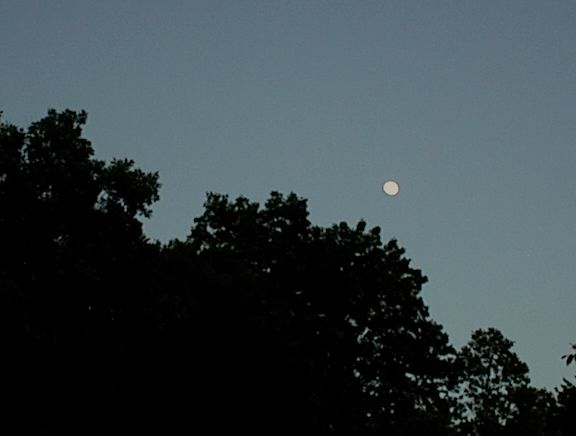 Full moon of May 2003 2 hours before total eclipse.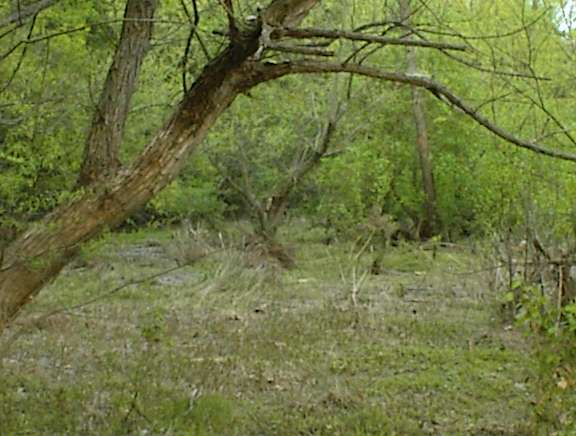 Looking from river toward hill where house would go.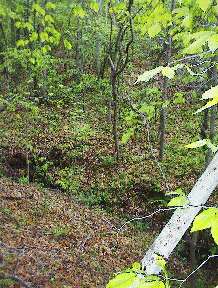 Another view of the creek.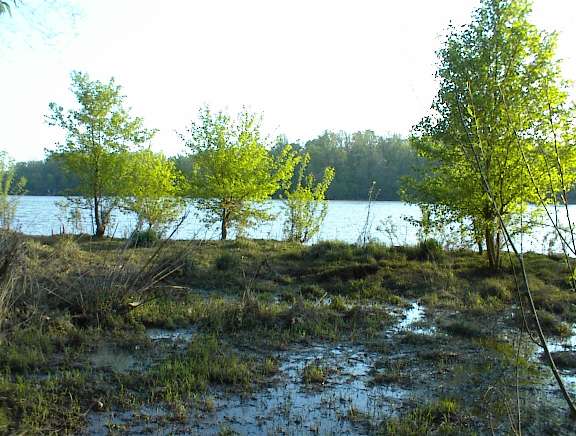 Yet another marsh view In Winter.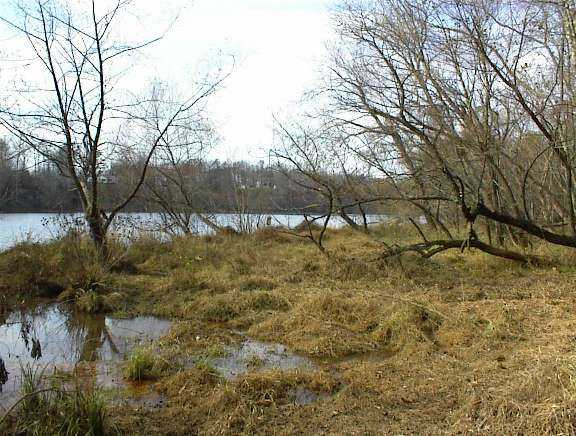 Looking down the spring.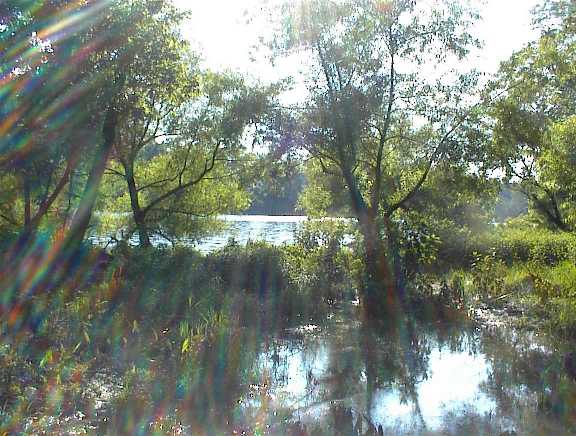 This is my favorite picture, so much so I entered it into a contest.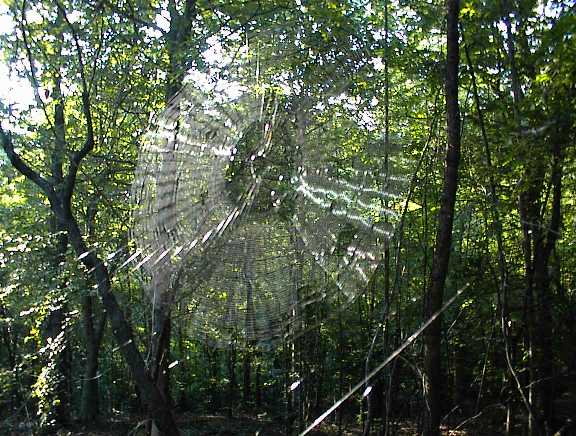 Spider web at dark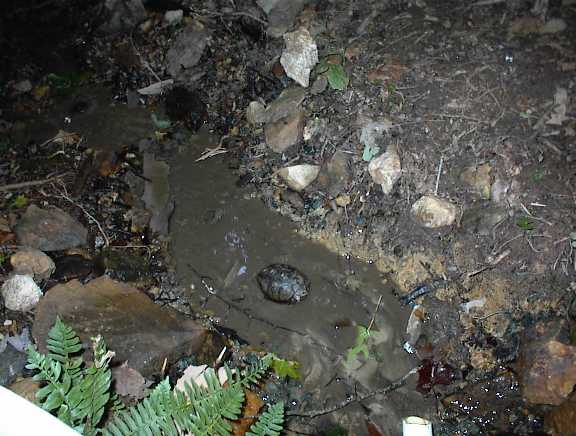 Hey You get out of my spring!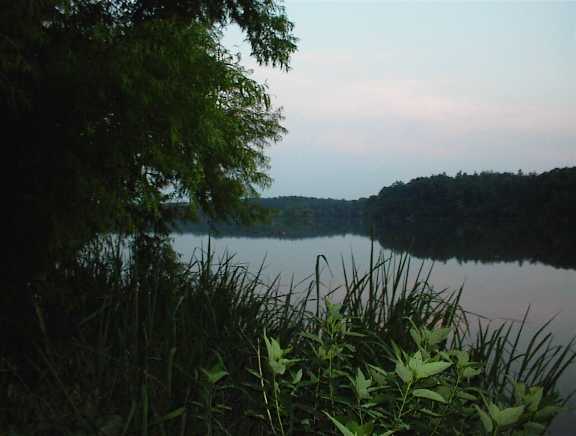 Summer at the lake.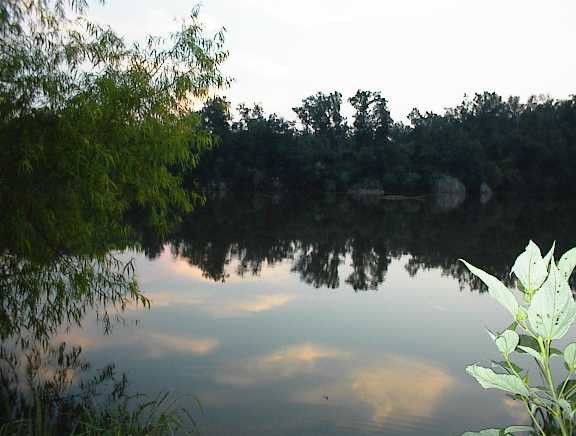 Clear water after sunset.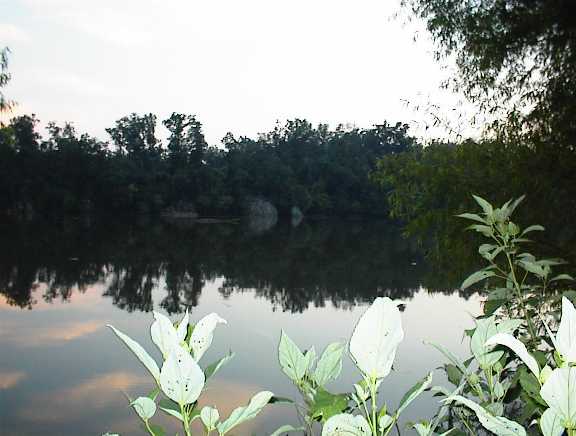 Another view of the above.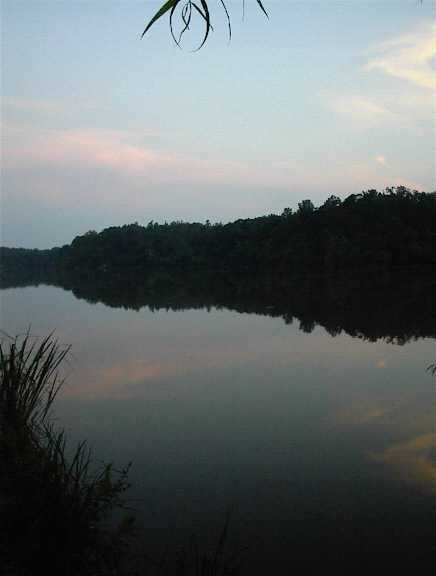 Nice reflection.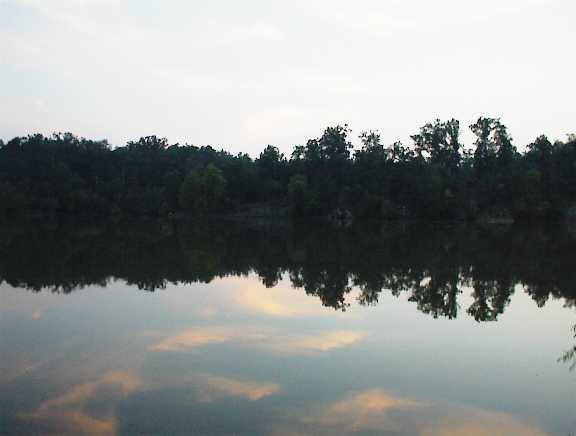 You can turn this picture upside down and it looks the same.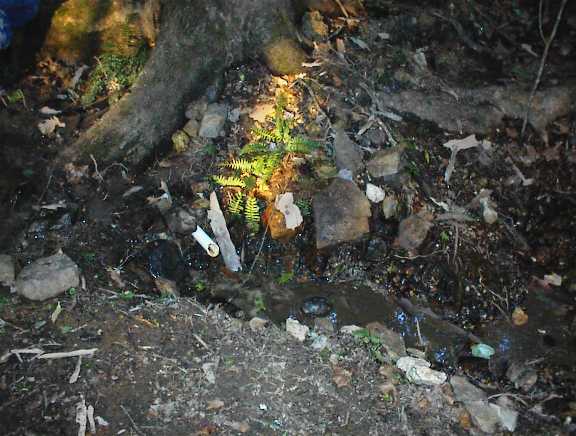 View of cleaned out spring, to bad you cannot see the water.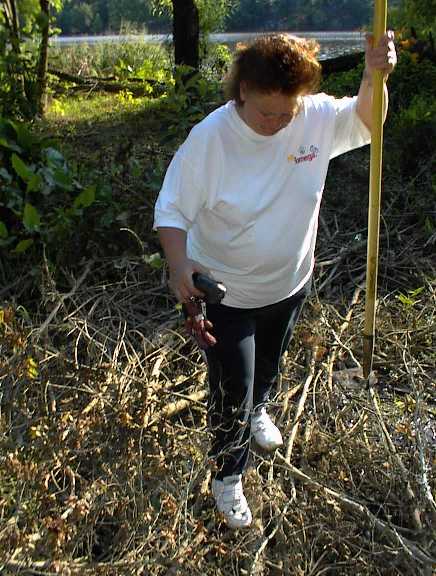 If momma saw this she would shoot me.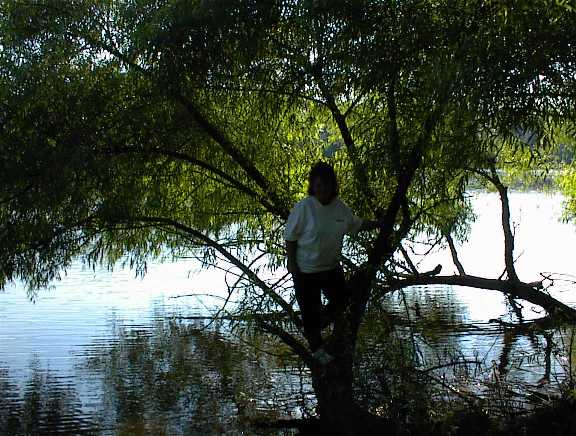 Taking risks for the camera.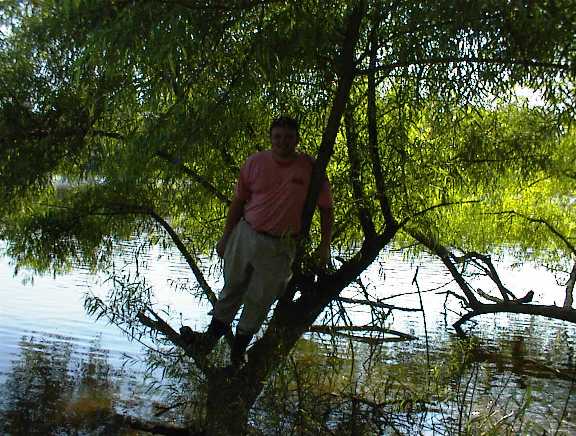 Lazy Me.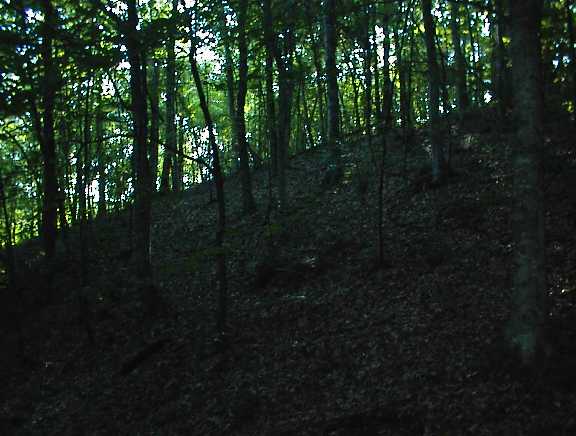 This is why I never have to worry about a flood.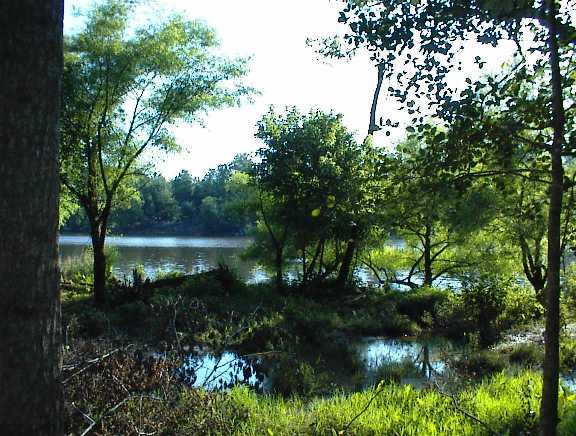 Nice View of marsh.