Qualifications

I Graduated ECPI College of Technology in April 1997 with a diploma in Computer Electronics Technology. I
I Graduated from Alamance Community College in Graham NC with an Associates degree in Information Systems.
I Graduated Guilford College in Greensboro NC with my BA degree in Computer Information Systems.
I am an A+ Certified Computer Technician
I have over 13 years experience if you count High School.

Work Information
Medtox Diagnostic in Burlington N.C.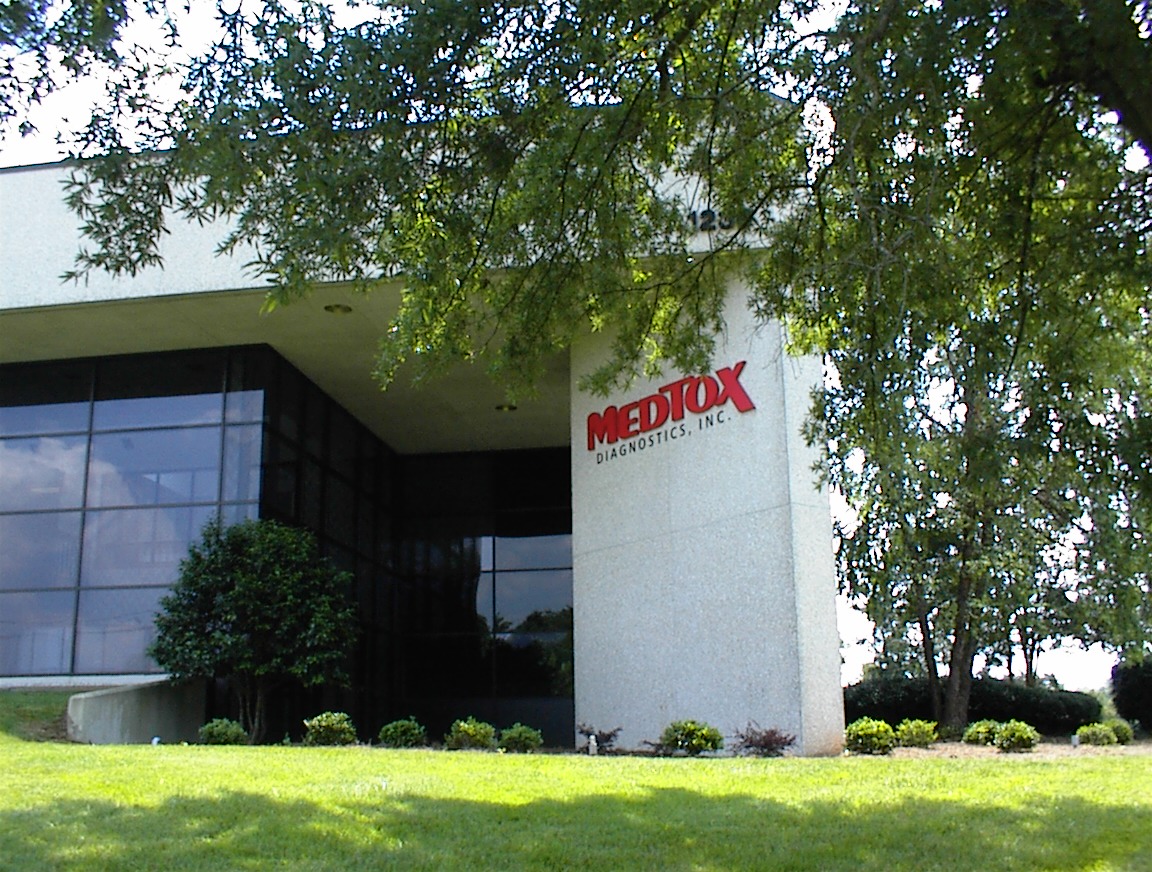 Job title
MIS Specialist

Key responsibilities
I manage 6 Windows 2003 servers and the 100 computers and 40 printers on the network I help employees with their day to day Computer questions, such as printing problems, Email Problems, and preventive maintenance.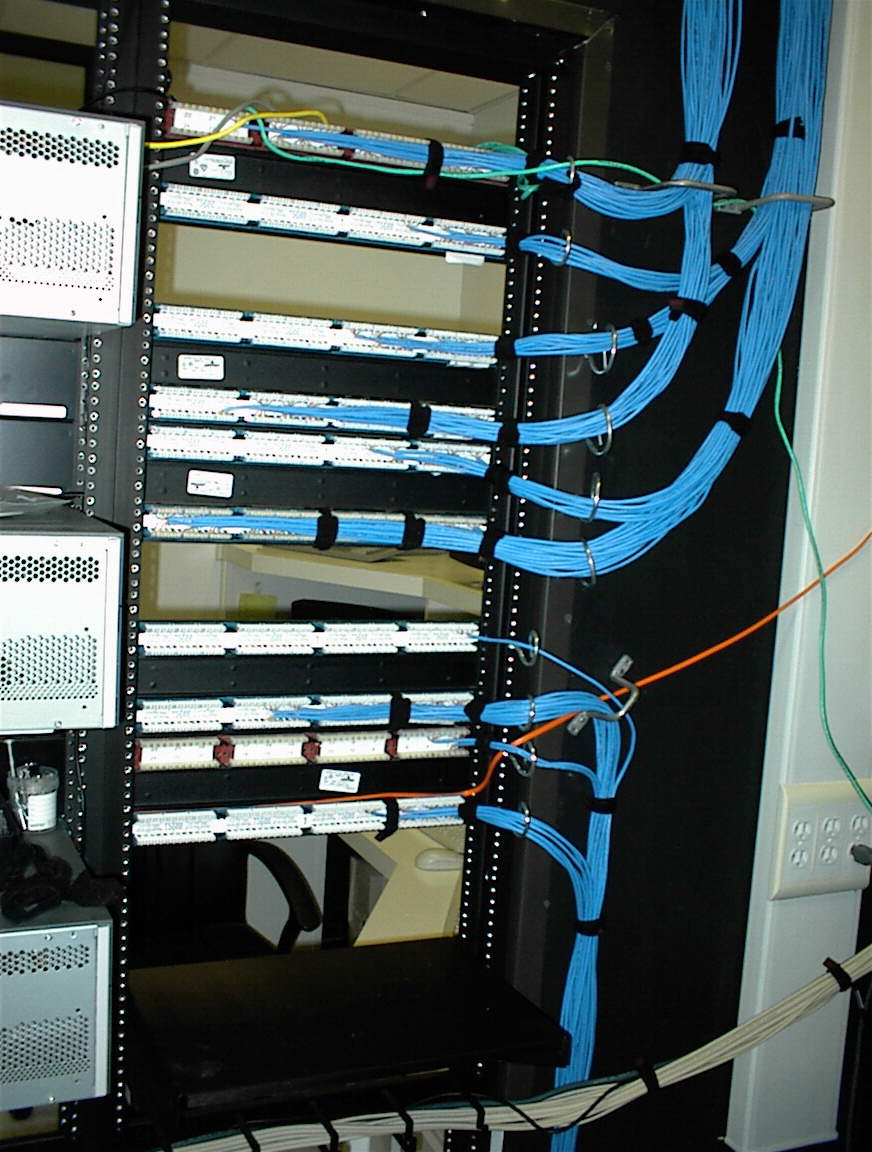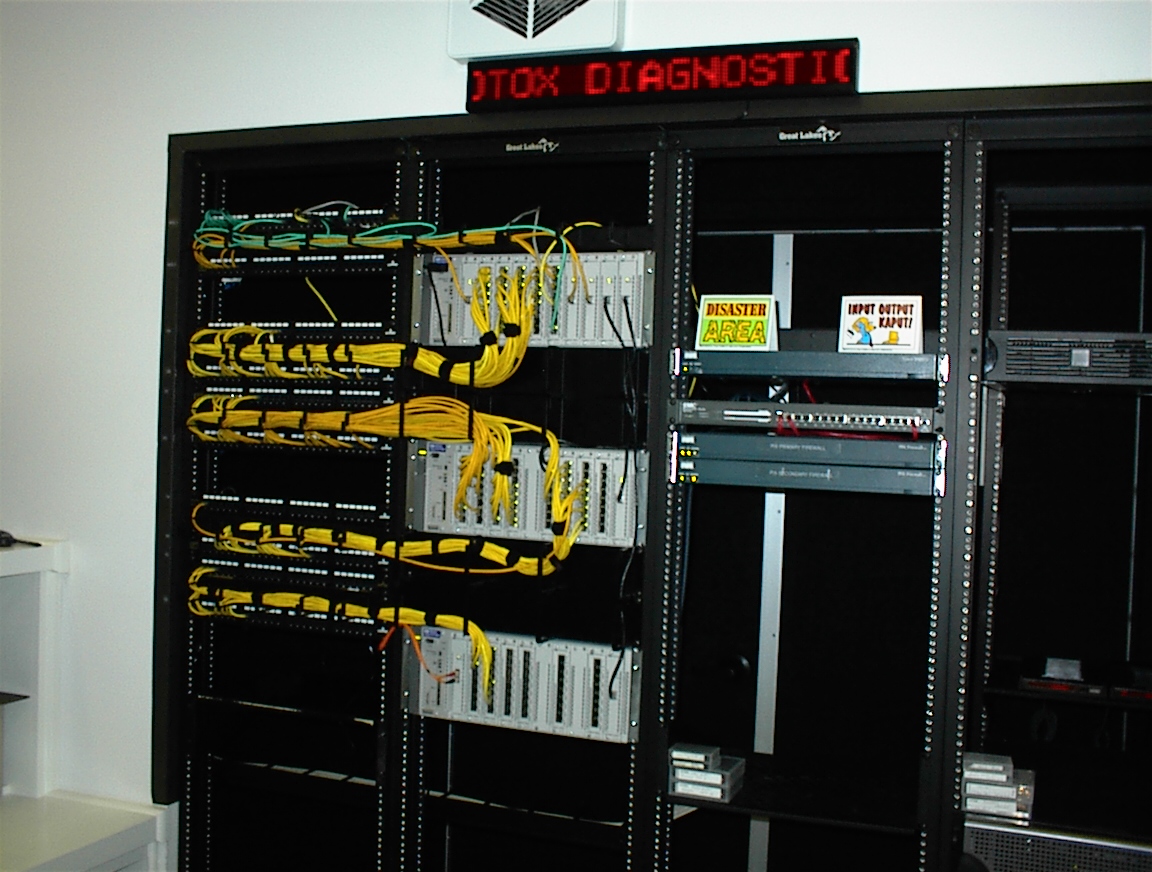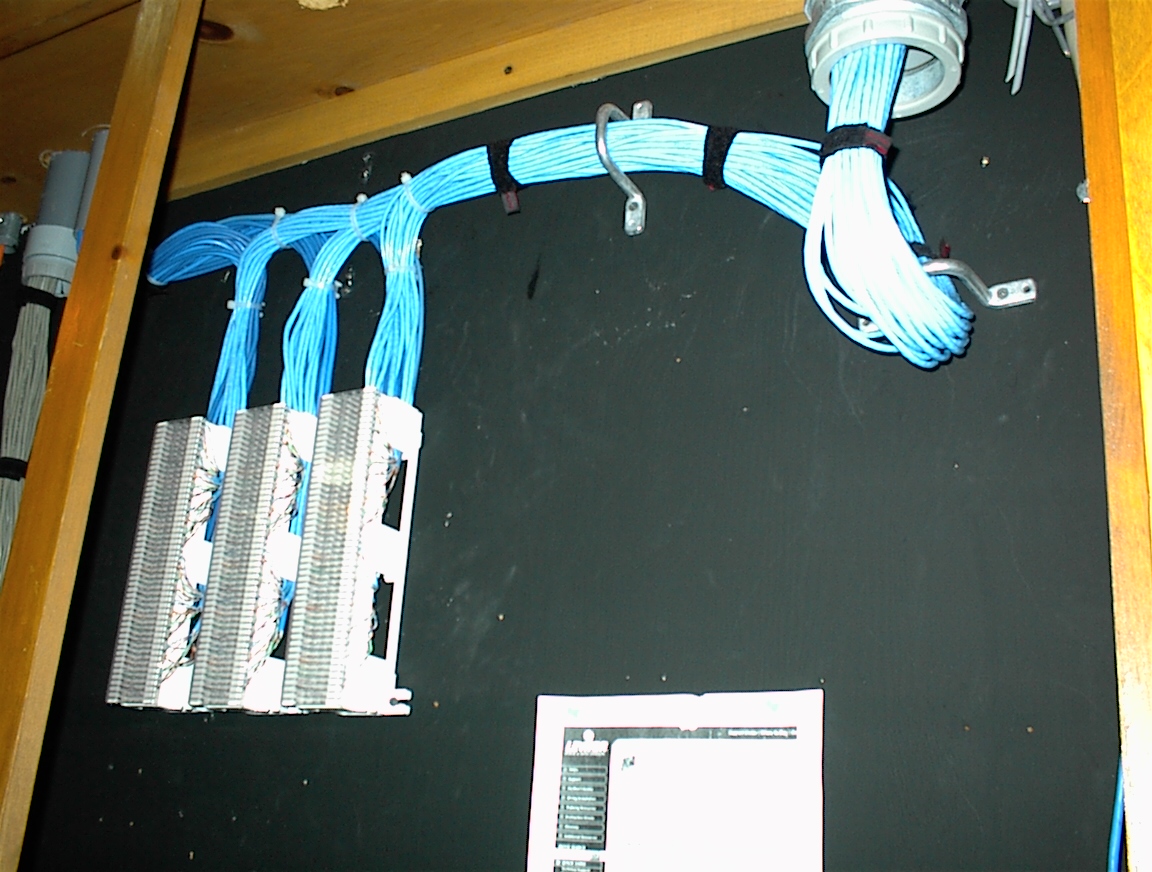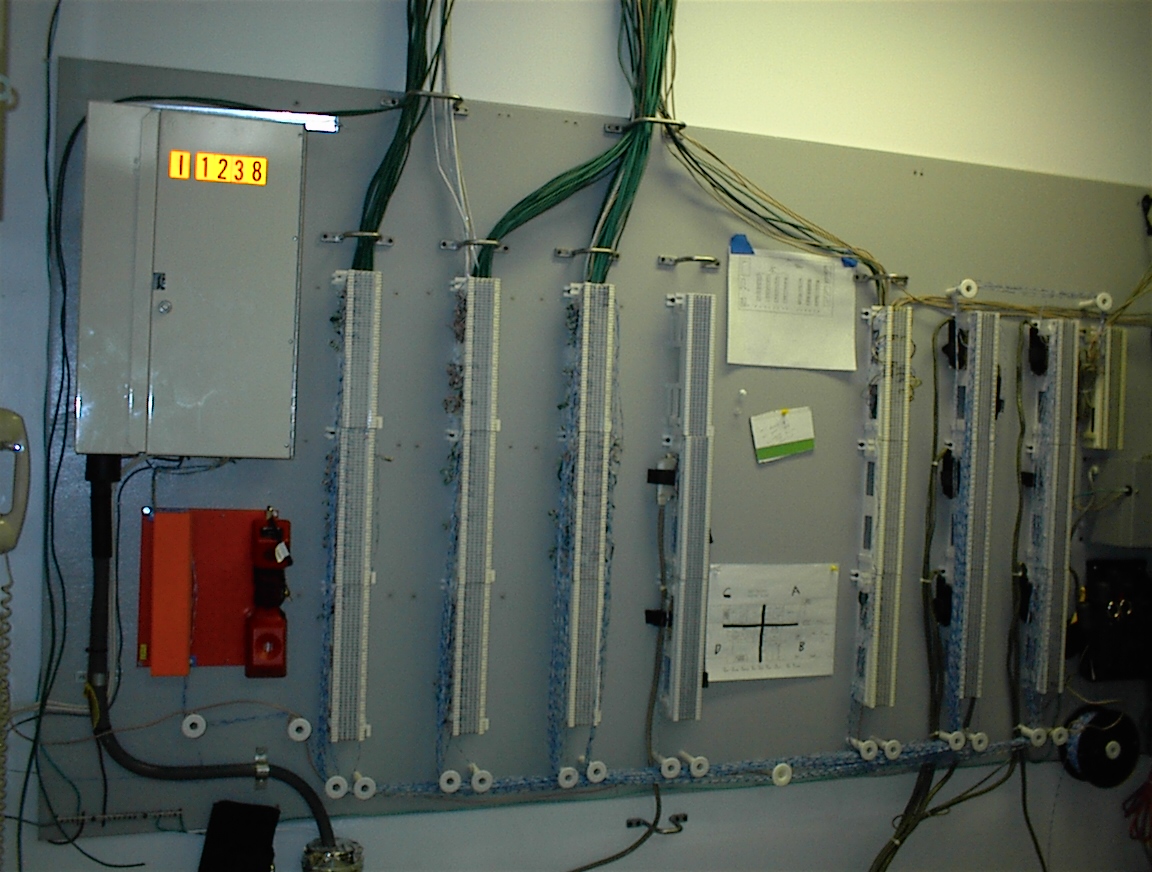 Back home